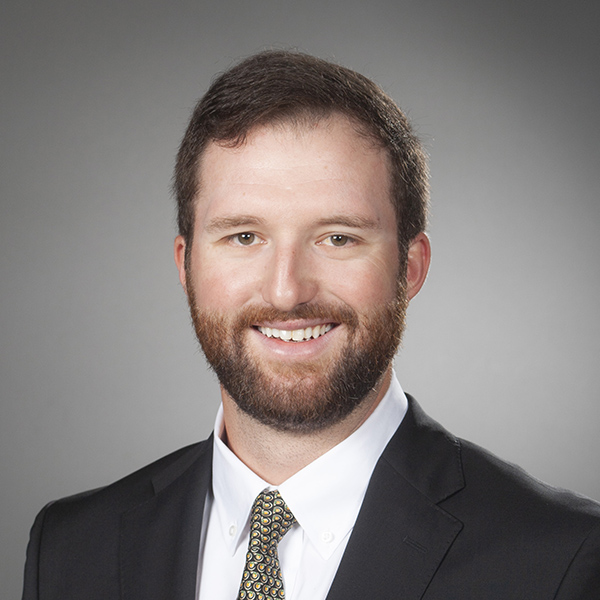 Michael B. Crosby III
Associate
Contact
Phone: 501-379-1762 | Fax: 501-379-1701
Mr. Crosby is a transactional attorney with Quattlebaum, Grooms & Tull PLLC, where his practice primarily focuses on real estate and agricultural matters.  He was named to the Commercial Real Estate Council of Metro Little Rock Board of Directors in 2023.
Born and raised in Little Rock, Arkansas, Mr. Crosby received his J.D. from the University of Arkansas at Little Rock William H. Bowen School of Law.  While in law school, he served as a legal extern for the Arkansas Department of Agriculture.   He obtained a B.S. in Crop Science with a minor in Agricultural Business from the University of Arkansas and following graduation, was employed by the Arkansas Cooperative Extension Service.
Prior to joining the firm, Mr. Crosby managed approximately 4,000 acres of property enrolled in the Wetland Reserve Program in eastern Arkansas.  This experience provided him with a working knowledge and understanding of agricultural practices, land-use and environmental laws, and regulations of various state and federal agencies including the Natural Resource Conservation Service, U.S. Army Corps of Engineers, U.S. Fish and Wildlife Service, and the Arkansas Game & Fish Commission.
Mr. Crosby was licensed to practice law in Arkansas in 2021.