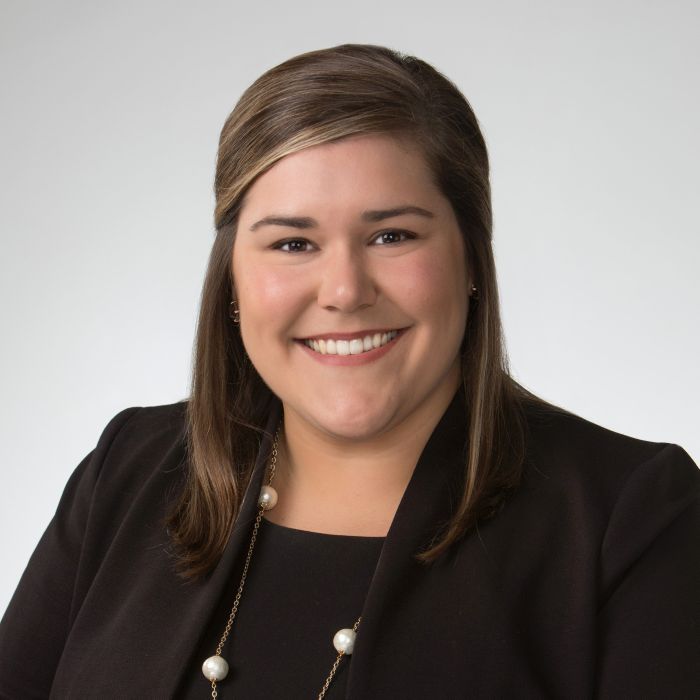 Ann Carol Farmer
Associate
Contact
Phone: 479-444-5211 | Fax: 479-444-6647
Ms. Farmer is a transactional attorney with Quattlebaum, Grooms & Tull PLLC.
A graduate of the University of Arkansas School of Law, she earned her J.D. and Business Law Certificate, magna cum laude, in 2019. She was a member of the Business Law Society and served as a teaching and research assistant.
Prior to entering law school, Ms. Farmer earned her Master of Business Administration in 2016, and graduated summa cum laude with her Bachelor of Science in Business Administration in 2015, both from the Sam M. Walton College of Business.
Ms. Farmer is a native Arkansan and is admitted to practice in Arkansas.