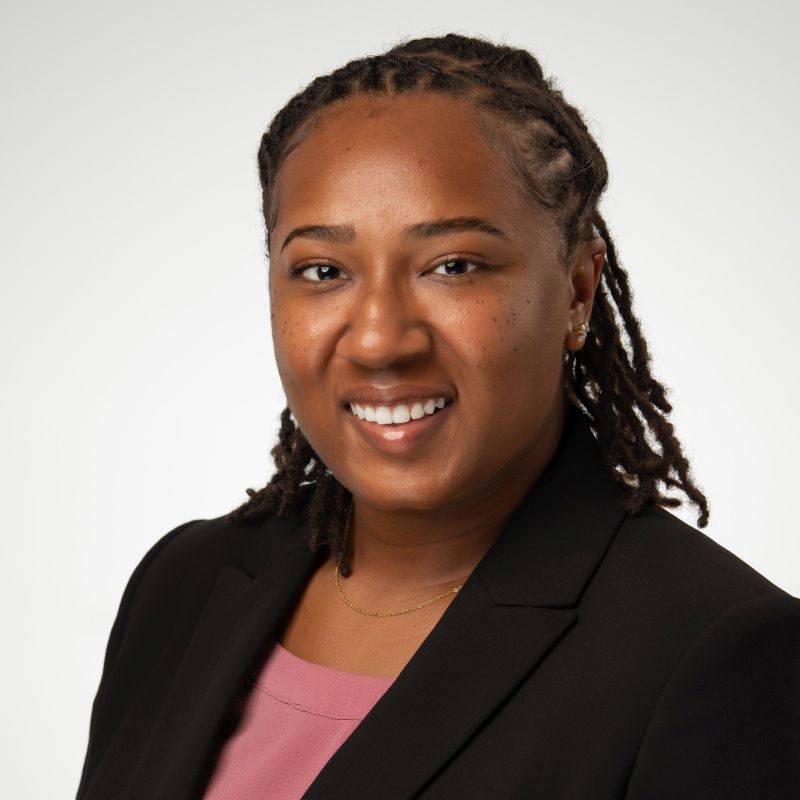 Contact
Phone: 479-444-5204 | Fax: 479-444-6647
Ms. Bell's practice focuses on civil litigation.
Ms. Bell earned her J.D. from the University of Arkansas, where she chaired the Anti-Bias and Racism Task Force and participated in both the Immigration Clinic and the Advanced Immigration Clinic. As an active member of the Black Law Students Association, Ms. Bell held office positions in both the school and regional divisions of the association. While in law school, she worked as a legal extern for Walmart Inc., the University of Arkansas General Counsel's Office, and Arkansas Immigrant Defense.
Born and raised in Dallas, Texas, Ms. Bell obtained her B.S. in Business Management from Drury University and her M.S. in Organizational Development from Avila University.  Prior to attending law school, she worked in human resources and employee development and training and was a member of the Society for Human Resource Management (SHRM).
Admissions
State of Arkansas
Education
University of Arkansas School of Law (J.D., 2021)
Chair, Anti-Bias and Racism Task Force (2020-21)
Vice President, Black Law Students Association (2019-20)
Director of Alumni Affairs, Southwest Black Law Students Association (2019-20)
Avila University (M.S., 2015)
Drury University (B.S., 2014)