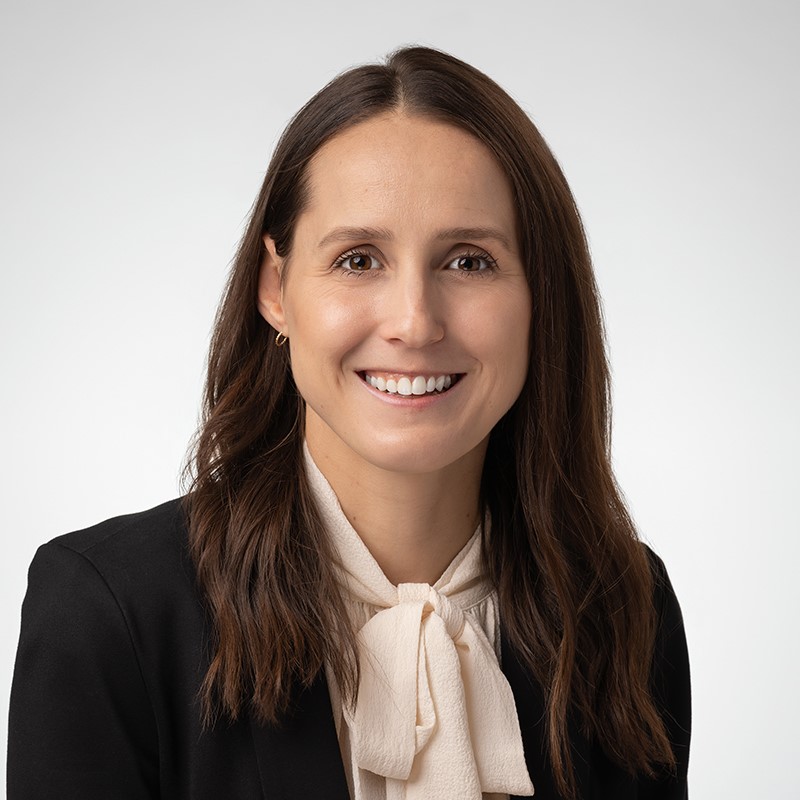 Rachel A. Sullivant
Associate
Contact
Phone: 479-444-5225 | Fax: 479-444-6647
Ms. Sullivant is a transactional attorney with Quattlebaum, Grooms & Tull PLLC, where her practice primarily focuses on corporate transactions.
Ms. Sullivant earned her J. D., summa cum laude, from the University of Arkansas School of Law, where she was a member of the Business Law Society and recipient of the Academic Achievement Award for ranking third in her law school class.  While in law school, she held various positions with the Office of Entrepreneurship and Innovation at the University of Arkansas, and upon graduation, she continued her work in that office, most recently as Associate Director of the McMillon Innovation Studio.
Ms. Sullivant received a Bachelor of Business Administration from East Tennessee State University in 2014 and a Master of Business Administration with a focus on international business from John Brown University in 2017.  Prior to law school, she was employed as a financial analyst in the aerospace industry and was a Sam Walton Fellow at John Brown University serving as the faculty advisor for a social entrepreneurship program.
Speaking Engagements
Using Human-Centered Design to Solve Legal Problems, Hot Topic Series hosted by American Bar Association Forum on Construction Law – Division 11  (June 2022)
Humans First: A Path to Innovation and Entrepreneurship through Human Centered Design, Women in IT Conference hosted by the University of Arkansas (March 2022)